Thai Cooking Class Gift Vouchers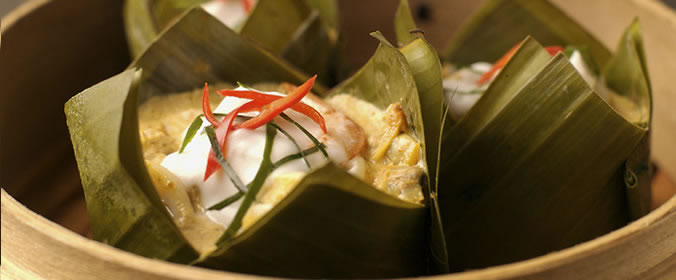 Thai cooking class gift vouchers are available for our Open Thai Cooking Classes, making an excellent present to give to another or request for yourself!
The receiver will join a small group for an authentic half day cooking class, scheduled on Thursdays and Saturdays (see our calendar for dates and menus). All they need to do is get in touch once they have received their voucher to book in. Vouchers are valid for 2 years so they have plenty of time to book their class.
We can send the voucher(s) to you by email or first class post.
Price
Gift Vouchers cost £99 per person.
Validity and Terms & Conditions
Gift vouchers are valid for 2 years from the date of purchase. Vouchers are transferrable but non-refundable.
How to complete the order form
Gift vouchers are not made out in anyone's name, so in the form below we just need the details of the person ordering the voucher.
When you submit the form you will be given payment options (you can pay by card or bank transfer) and you will also receive an order confirmation email.
Thai Cooking Class Gift Voucher Order Form